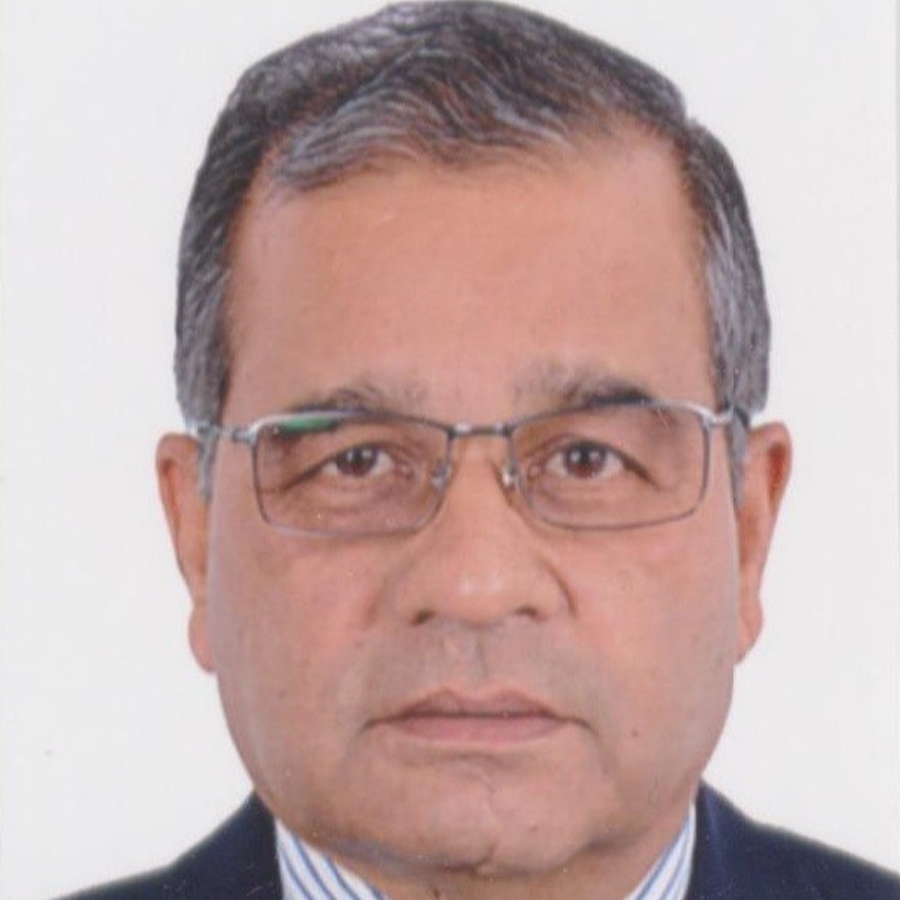 Kuldeep Bhatnagar
Former CISO, EAD, Abu Dhabi Government
Kuldeep has over 40 years of business experience in IT and Information Security. A start up expert, he set up three Data Center businesses and held positions of Director Commercial with eHDF (Dubai Holding), Director Operations with ENRON and General Manager (IT) with Reliance. Also set up an award-winning green DC at EAD, Abu Dhabi.
He has been Consultant with Equinix, Dubai World, JFZA, du, IDC, Saudi Inteltec and many others.
In his earlier inning as Colonel, he participated in military operations, managed Mission Control Centers and commanded a Signal Regiment. He has been Dean of the Faculty of Computer Technology and worked with Department of Electronics as EMI/EMC specialist
He is BE (Electronics), MBA and MTech (Cranfield UK).  Kuldeep has recently retired as CISO and IT Advisor with Environment Agency, Abu Dhabi Government.