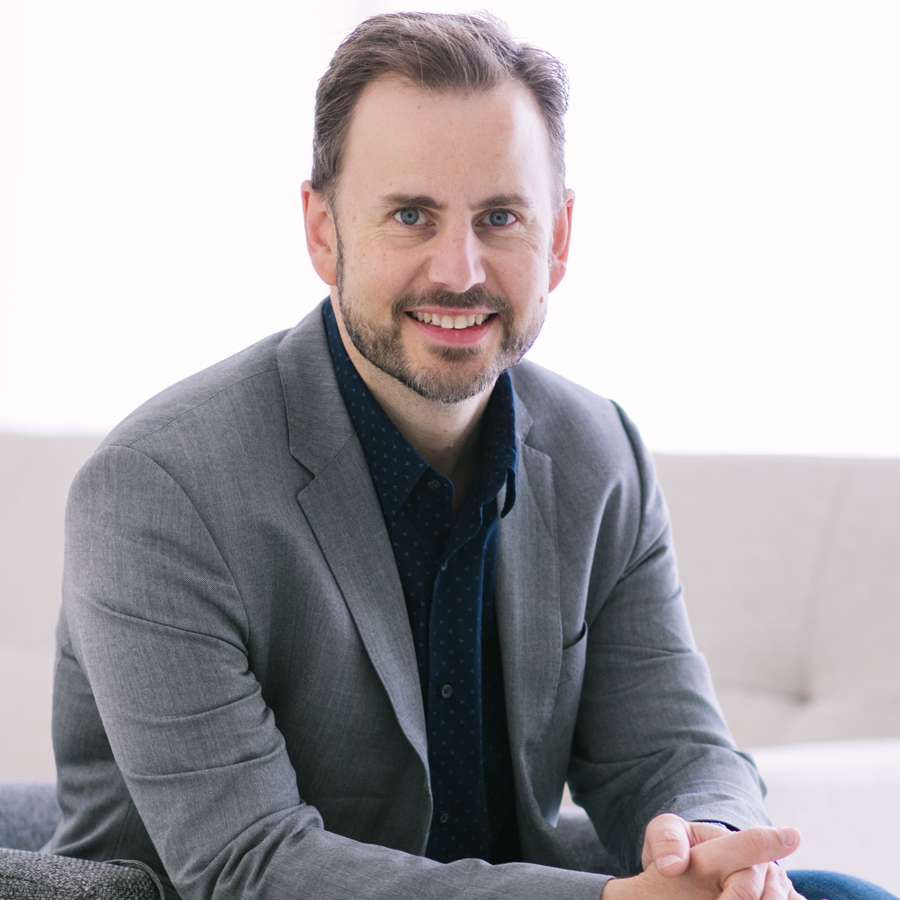 Nicolai Solling
Chief Technology Officer, Help AG
Nicolai Solling is the Chief Technology Officer at Help AG, the cybersecurity arm of e& enterprise (formerly Etisalat Digital). He is responsible for overseeing Help AG's professional services, support services, and technical vendor management across the region. Additionally, he is also involved in coordinating the enablement of teams and making sure they are good at delivering the technologies Help AG takes to market.
Since joining the company in 2008, he has successfully grown the technical team by more than 200% and has been heavily involved in the design, deployment, and operation of some of the most challenging network and security infrastructures for enterprise customers across a variety of industry sectors.
Solling has been in the IT and network industry for over 20 years. He is one of the most well-known names in the industry thanks to his in-depth knowledge of cybersecurity technologies combined with his vast experience in security solutions, integration as well pre-sales and design.