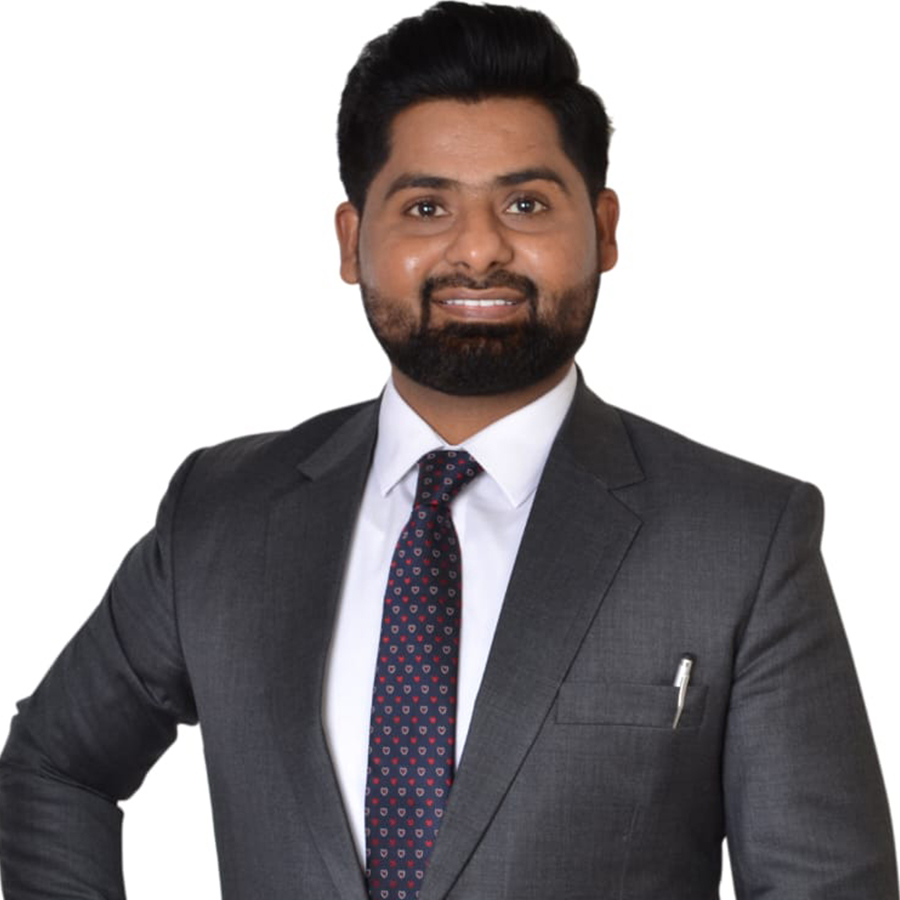 Shahab Uddin
Group IT Infrastructure & Security Manager, Ittihad International Investment LLC
Shahab uddin is a Group Infrastructure & Security Manager of a UAE based conglomerate Ittihad International Investment LLC. The role provides this organization with strategic security thought leadership, while bringing them tangible working programs and tools for compliance, risk management, a governance framework as well as delivery of broader shared security services. Shahab brings rich experience of more than 15 years in cybersecurity, privacy, technology compliance and assurance.
He has strong academic background with MS IT, and he holds various leading certifications in Information Security and IT assurance which include CEH, CND, CISM and have attended numerous international and local training.
He has delivered lectures and trainings to many enterprise users on Information Security Management and IT Security Awareness.