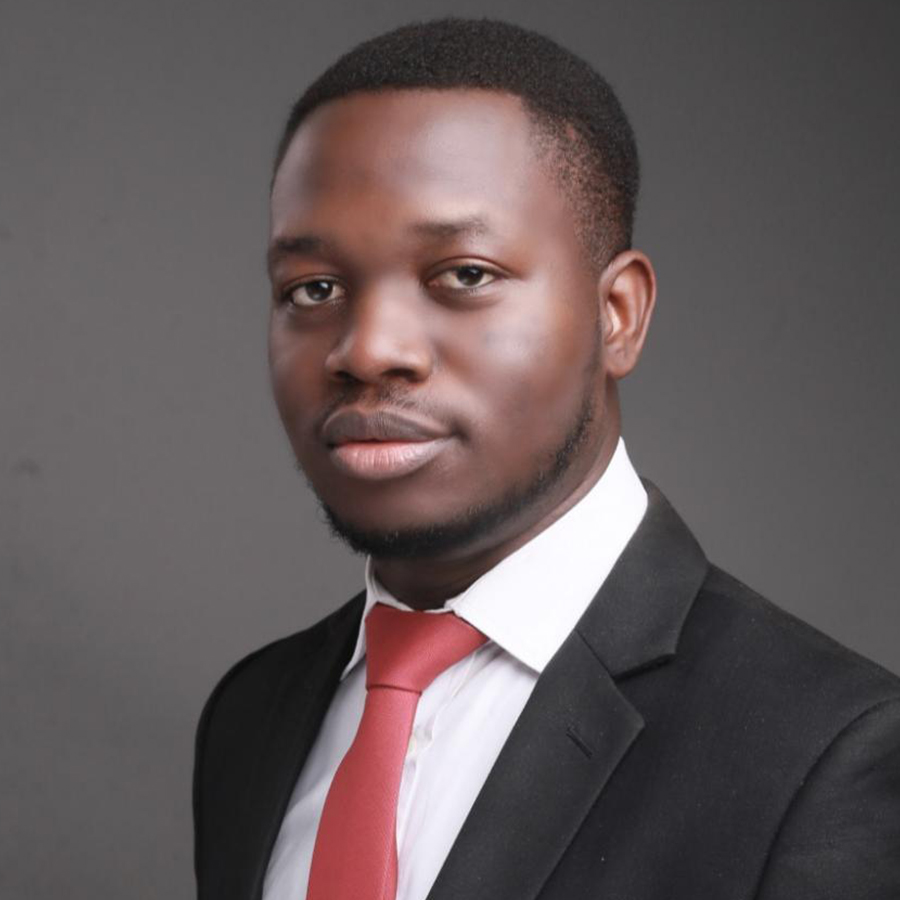 Dr Fene Osakwe
Information Technology and Business Advisory professional
Dr Fene Osakwe is an Information Technology and Business Advisory professional with over a decade of experience.  He specializes in Cyber Security, IT Audit and Controls,  IT strategy, Governance, IT Risk and Sarbanes- Oxley  for companies quoted on the New York stock exchange.
He sits on the Board of several startup but rapidly growing companies in Africa and has consulted for over 30 multinational companies. He has worked in South Africa, East Africa, West Africa, Europe, middle east and Latin America and holds over 10 IT professional certifications including CISA,CISM, CCISO and several others.  He was a Board member of ISACA for 4 years and won an award for service excellence. He has worked in Deloitte Nigeria, Ghana, Netherlands and South Africa
He was awarded an honorary Doctor of Business Administration from the Swiss School of Business Geneva for being one of Africans leading voices in IT Risk and Governance and is also an alumnus of the Lagos Business School.  He has spoken at over 43 international conferences in the last 2 years.