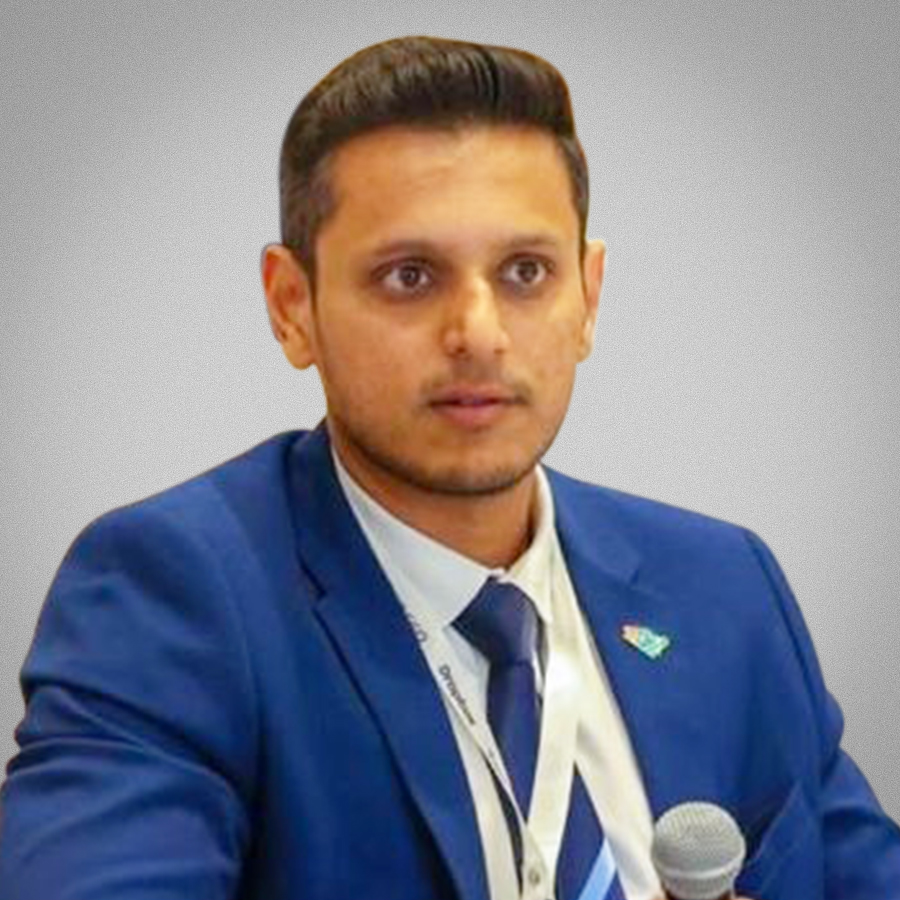 Vikram Verma
Head of IT Governance, Security & Project Delivery, Roshn
I am Vikram Verma, a seasoned technology leader who has held various roles such as Head of IT Project Delivery, Governance & Security, Application Solution Architect, and Head of Program Management Office to name a few. My current position is Head of IT Project Delivery and Governance at ROSHN Real Estate (PIF Company). Over the past 15 years, I have gained extensive experience in leading technology and digital transformation across various industries in global markets, specifically in KSA, USA, and Singapore. Presently, my responsibilities encompass overseeing the development and execution of the company's IT and Security programs, ensuring the protection of its valuable assets and data.
My expertise spans from Project Portfolio Management, IT Strategy, IT Cyber Security, Risk and Governance, Business Process Analysis, Project Change Management, IT Service Management, and Process Improvement. I completed my Bachelor's and Master's degrees in Computer Science from India's Top Universities, the National Institute of Technology, Tiruchirappalli, and have additionally obtained various certifications in Program Management, Execution, and Information Security.
As a speaker, I have shared my innovative project implementation methodology for engineering and construction global business units with regards to the capital projects, facilities management application in the Middle East during the Oracle Open Day events.
KSA Agenda 2023
State of Cloud Security in Modern Enterprises - 2023 and Beyond
Dr. Srijith Nair, CISO, Careem
Moayad Al Ghanmi, Director of Information & Cyber Security, King Abdullah Economic City
Vikram Verma, Head of IT Governance, Security, and Project Delivery, Roshn
Charbel Ghostine, Regional Cloud Alliance Manager (META), Barracuda
Mohammad Ahmad Alomari, Director, Cyber Security & Privacy Management, Solutions by stc
Moderator: Saghir Ahmad Khan, Technical Program Manager, Saudi Business Machines