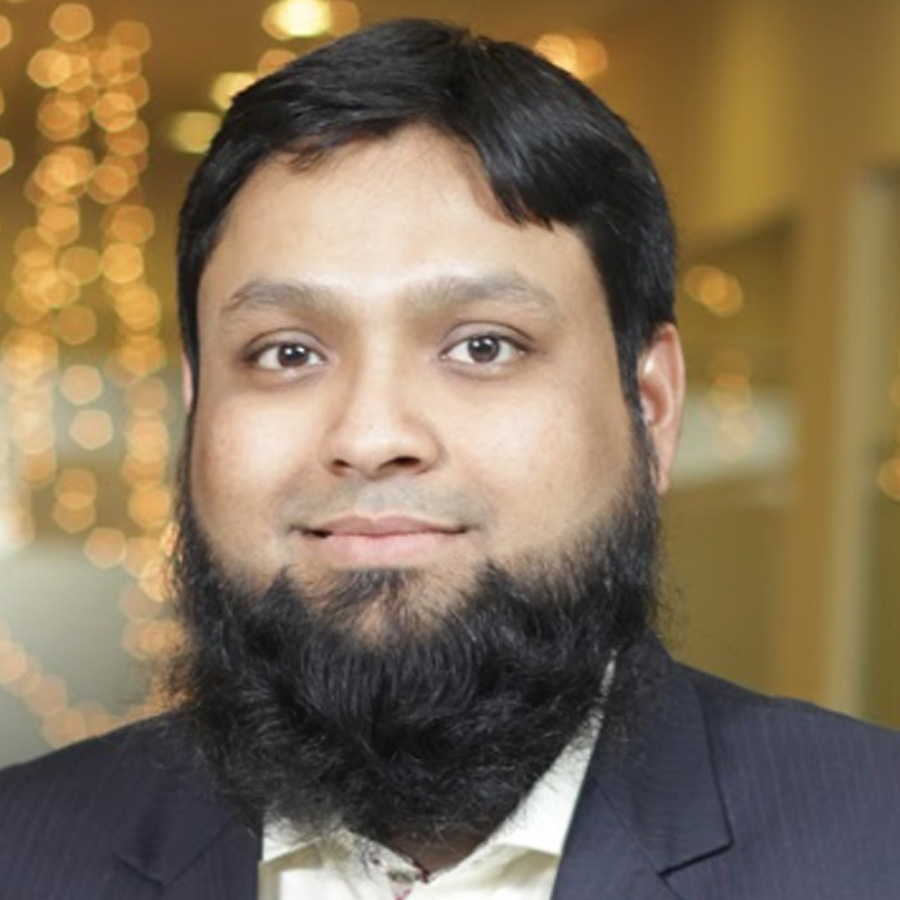 Syed Abdul Qadir
Director - Technology Risk and Cybersecurity Assurance A.F.Ferguson & Co. (PwC Pakistan)
Abdul Qadir is an experienced global technology and cybersecurity professional, trainer and keynote speaker and has led several local and international projects over 18 years of experience spanning end-to-end Digital Transformation, IT Operations and Project Management, Cyber security and Enterprise IT Risk assessments, GDPR, overarching IT reviews, IT Due diligence, Data Governance, Business Continuity and Disaster Recovery Planning, ERP Solutions Selection and Implementation Supervision, Data Governance and Analytics, IT Governance and IT Strategy development and emerging technologies such as big data analytics, robotics process automation etc. for several clients in the Financial Services, Energy, Manufacturing and Telecommunication arena. He has a proven track record in being able to present and influence at the board and C-suite level. He also have an exposure to work with colleagues in PwC Middle Eastern offices.
Abdul Qadir is Computer Systems Engineer (BE) by profession and also achieved his MBA from IoBM. He also achieved "Global Technology Leader" award and also attained many certifications and training such as CISA, PMP, CRISC, ISO 22301, ISO 27001-2, ISO 20000, COBIT and MCITP etc. Prior to joining PwC, Abdul Qadir was associated with Shell Group Pakistan Refinery heading their IT department having responsibility for ensuring the smooth running of whole IT and Digital Transformation.
His collaborative leadership is evidenced through speaking invitations to local and international IT and security conferences, universities and forums and has been interviewed by the multiple TV channels, blogs and publications. He has also conducted 1000+ hours of workshops and trainings attended by Senior Professionals from IT, Infosec, Internal Audit, Compliance and Risk Management.