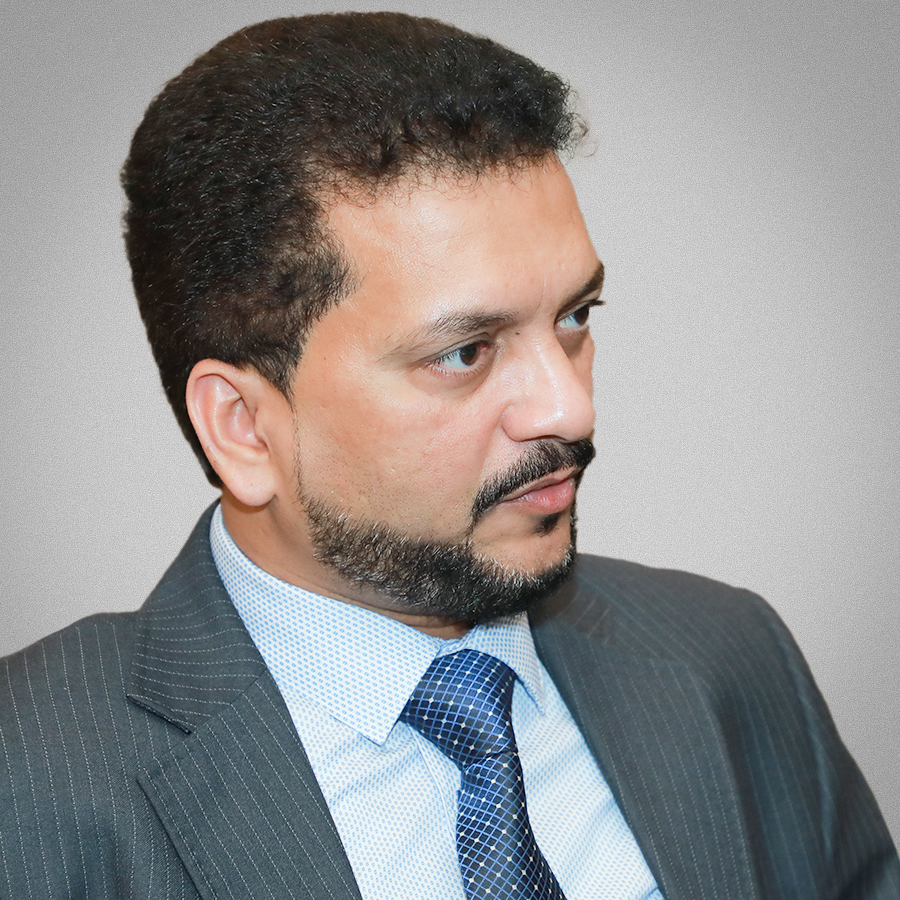 Samir Pawaskar
Cyber Security, Governance & Business Continuity Expert, Government
Samir is an experienced information security professional with nearly twenty five years of experience having worked in diverse verticals such as Telecommunications Government Hospitality Engineering with some of the leading blue chip companies in the region.
He is a recipient of several awards such as Middle East CISO 100 and Global CIO 200.
The last twenty years or so have been specifically in the realm of information security.
He has led and successfully managed several enterprise and national projects. He has also played a key role as an author reviewer SME in a number of policy documents published by the government agency including a number of key legislations as well has provided inputs to the National Cyber Security Strategy
Qatar Agenda 2023
Fireside Chat -What is the ROI in investing in a BCM Plan?
Moderator : Adnan Ahmed, Lead Specialist - Business Continuity & Risk, Ma'aden (Saudi Arabian Mining Company)
Samir Pawaskar - Cyber Security, Governance & Business Continuity Expert - Government
Abdus Salam - Head, Business Continuity Management - Qatar Islamic Bank
Adnan Abu AlHaija-Group Head of Risk-Qatar General Insurance & Reinsurance Co