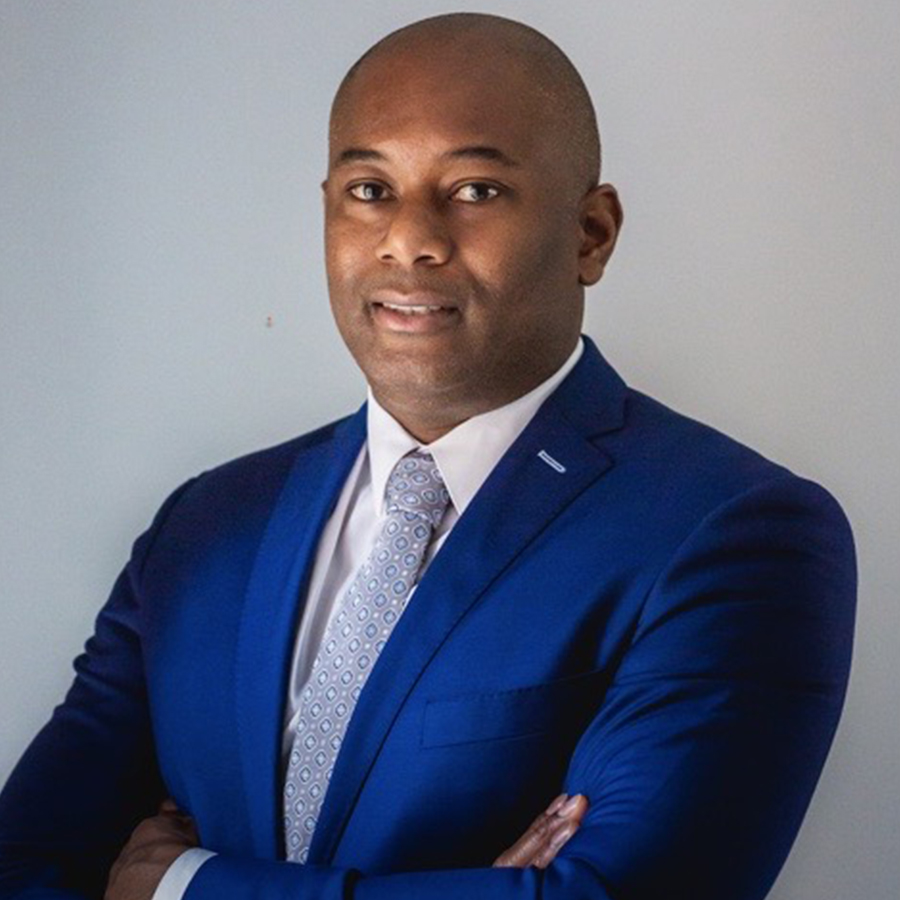 Mark Phillips
Vice President, Solution Architecture, International Markets, HUMAN Security, Inc
Mark joined HUMAN Security in January 2021 to lead and build an international technical sales team across EMEA and APAC. He has held several global and EMEA responsible senior leadership roles at such vendors as Trend Micro, Bitdefender, and Malwarebytes culminating in more than 20 years of experience in cyber security. His role at HUMAN Security focuses him on ensuring HUMAN's product offerings add maximum value by mapping the technical solution to a business issue.
Event Flow
Protect Your Business Against Automated Fraud and Platform Abuse
Mark Phillips, Vice President, Solution Architecture, International Markets, HUMAN Security, Inc.