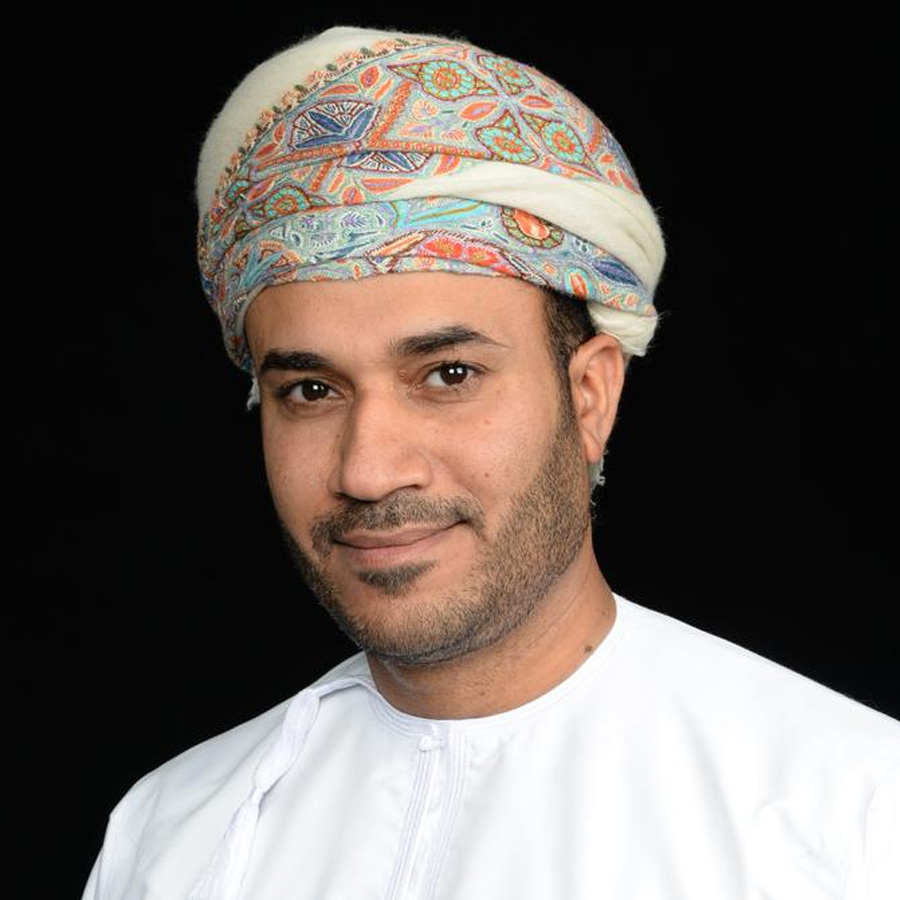 Abdullah Al Barwani
General Manager for Corporate Security, Omantel
"Abdullah is currently the General Manager for Corporate Security with Omantel, the leading provider of integrated telecommunication solutions in Oman. He is an experienced IT Director General, with strong competence across all aspects of IT including Strategy, Business Planning, Service Management & CyberSecurity.
In his earlier stint with ITA Oman, he was leading all IT Infrastructure initiatives as its Director General where he spent better part of his career.
As an accomplished speaker in Industry forums, he is well known across the Middle East region. He has acquired his Master's in Business Administration from the prestigious Bradford University & a Bachelor's Degree in Computer Science from California State University"